Binamite Brunch at Café Natsu Clemenceau Avenue, Singapore
Join us on the 16th of Sept. for an amazing Japanese inspired brunch to discuss all things cross-border payments and stablecoins!
About the event:
The Binamite Brunch aims to bring all cross-border payments and stablecoin enthusiasts under one roof. Be it the built in inefficiencies of traditional payment methods or how we can leverage stablecoins to tackle them, we will discuss it all.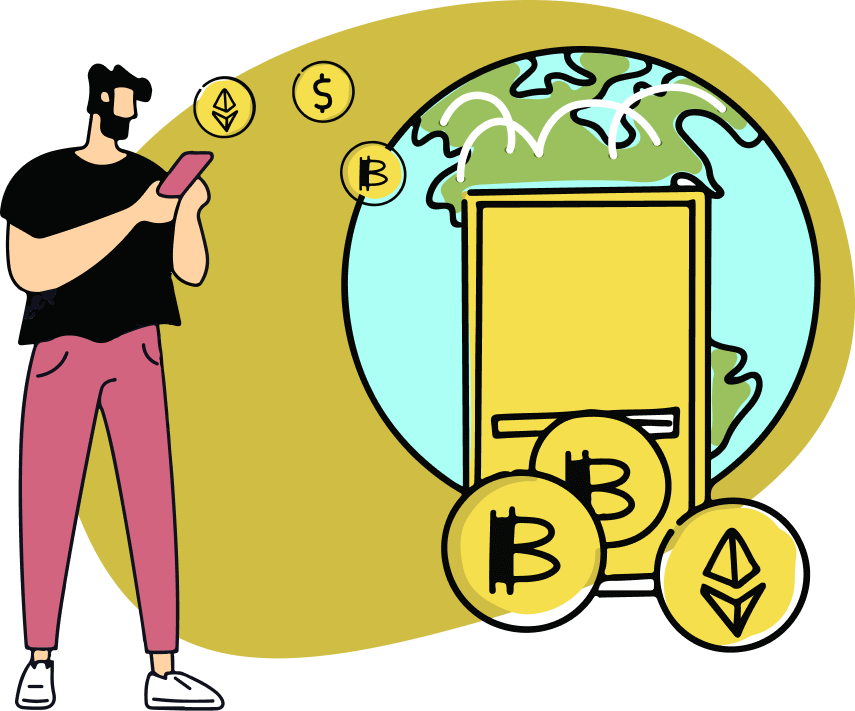 Event Partners
Marketing Partner

Community Partner

Media Partner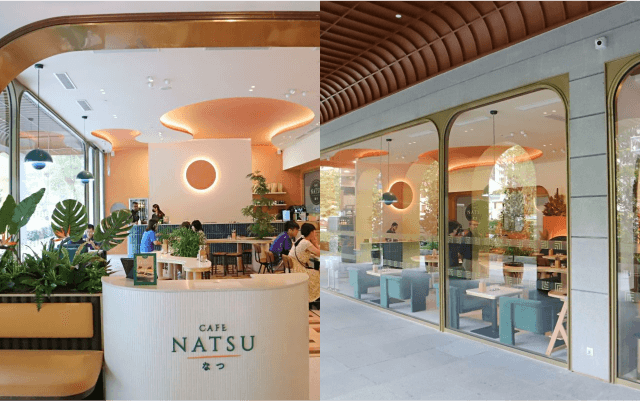 About the Venue
Café Natsu offers timeless Japanese dishes infused with a local touch. If you're looking for the simple comfort of familiar Japanese food, they are the place to be.