There's no doubt that cryptocurrency is gaining broader acceptance across the globe. The biggest moment came in 2021 when El Salvador became the first country to accept cryptocurrency as legal tender. Banks in the US face regulatory issues since cryptos are highly volatile though there are many crypto tax-friendly countries across the globe.
Additionally, banks in the USA believe that the risk of fraud and money laundering increases where crypto is involved. But even though there are concerns when it comes to cryptocurrency, there are some banks in the US that are willing to work with crypto companies.
In this article, we'll list some of the crypto-friendly banks in the US.
Best Crypto Friendly Banks in US
1. Ally Bank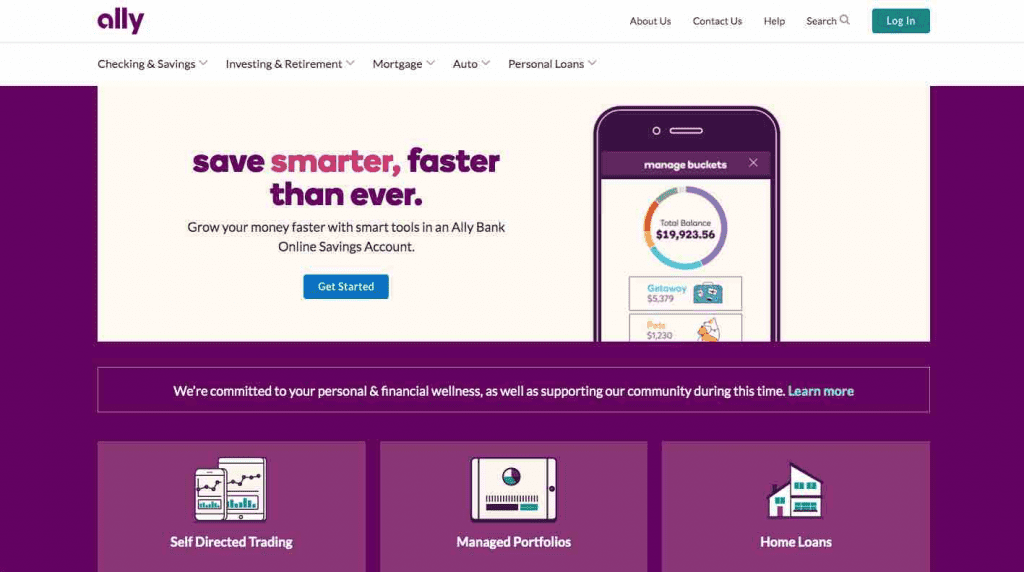 Ally Bank's digital platform enables customers to directly buy and sell crypto
For customers who love a blend of traditional banking and cryptocurrencies, Ally Bank has a lot to offer. The bank is one of the most crypto-friendly banks as it serves the world's largest cryptocurrency exchanges like Coinbase.
The bank is a complete digital platform or in other words, it does not have any physical branches. It offers 24/7 online support, making it one of the go-to places for crypto enthusiasts.
2. USAA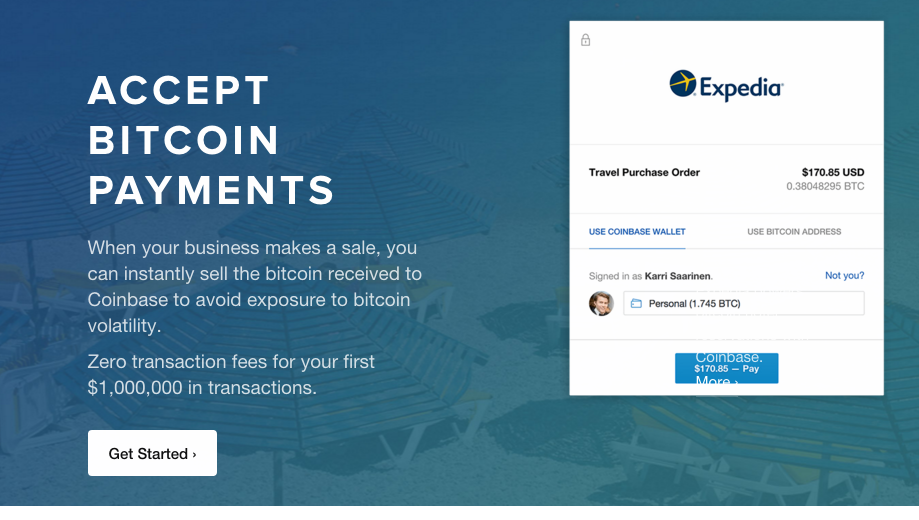 USAA Bank integrates with the crypto exchange Coinbase
USAA is a renowned financial service company for the US military. It is a Fortune 500 company that caters to active, retired and enlisted personnel of the United States military. As a civilian, you can also become a member when you open a bank account with USAA.
The bank has invested over $150 million in Coinbase, which makes it an integrated platform for Coinbase users. Customers can track and monitor transactions, check balances and connect their USAA bank accounts with Coinbase.
3. Goldman Sachs

Goldman Sachs partnered with Galaxy Digital for Ethereum Funds
Goldman Sachs is an NYC-based multinational investment bank with a mixed relationship with cryptocurrency trading. In 2017, the financial institution announced its plans to offer the ability to trade crypto. But in 2018, the plan was halted due to regulatory concerns about the bank's future.
Finally, in 2021, the bank opened doors to crypto trading. It supports the trading of Bitcoin futures, in addition to consideration of a Bitcoin ETF as a part of the US Global Markets division. In 2022, Goldman Sachs now offers clients access to Ethereum funds issued by Galaxy Digital with a minimum deposit of $250,000, as stated by the SEC.
4. Morgan Stanley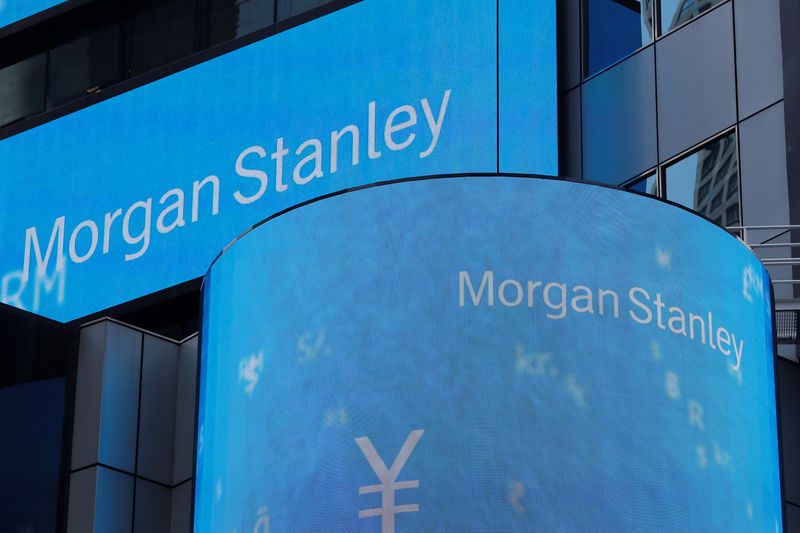 Morgan Stanley adds Bitcoin-related funds to its banking services
Morgan Stanley is another NYC-based multinational investment that first offered wealth management clients access to Bitcoin-related funds in 2021, adding itself to the list of crypto friendly financial institutions. The three funds offered include Glaxay Institutional Bitcoin Fund LP, the Galaxy Bitcoin Fund LP, and the FS NYDIG Select Fund.
Morgan Stanley also provides clients with a variety of services and tools, financial advisors, and a range of investing options.
5. Quontic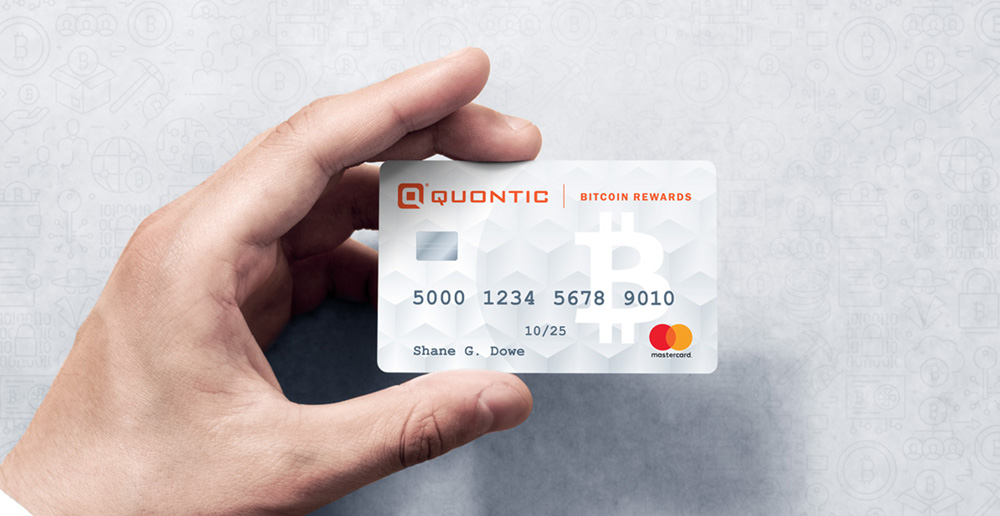 Quontic Bitcoin Rewards Checking account swipe card
Quontic is a NY-based digital bank that offers a Bitcoin Rewards Checking account. So instead of a cashback, Quontic allows you to earn 1.5% Bitcoin on all eligible debit card purchases. This gives you a chance to earn crypto and for the value to appreciate.
As a customer, you get the benefits of a traditional bank account, mobile check deposits, online bill payment, and electronic transfers. There is no minimum balance requirement. However, the minimum amount to open an account is $500. As long as your account is operative, your Bitcoin rewards will never expire.
6. Bank of America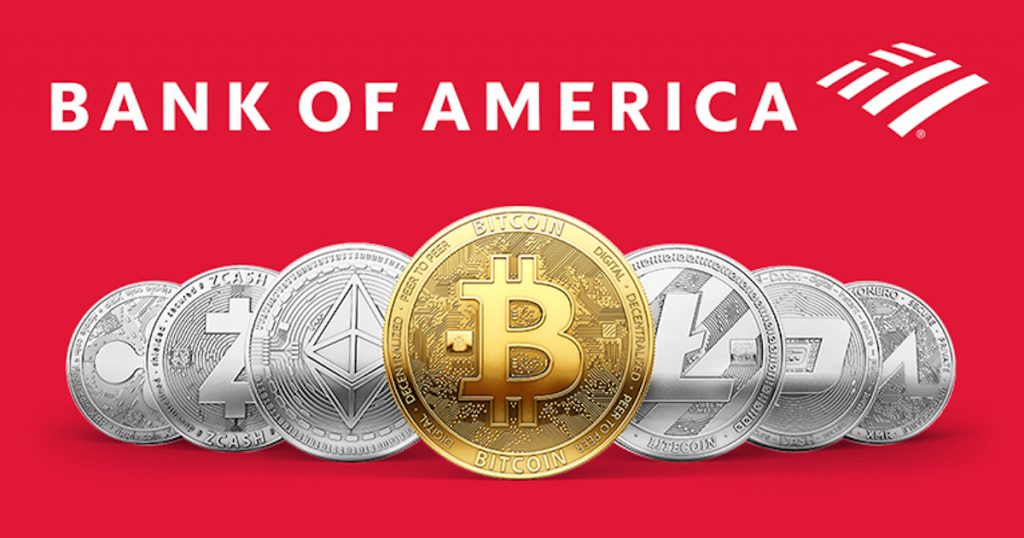 Bank of America crypto friendly bank offers ETFs transaction
Bank of America offers investment options through its company Merill Edge, allowing customers to invest in several assets. However, when it comes to cryptocurrency, customers cannot directly buy and sell cryptocurrencies or make crypto payments.
Instead, customers with a Bank of America Merill Edge account can buy and invest in crypto through ETFs. These funds track the performance of companies involved in blockchain. Furthermore, Bank of America is integrated with Coinbase which makes it easier for customers to transfer and withdraw assets.
The Bottom Line
With the rise in popularity of cryptocurrencies, more and more people are looking for crypto-friendly banks. As the Web3 space evolves, we can expect to see more banks that support this new asset class emerge.
Since banks and corporations across the world have started accepting crypto, this gives rise to crypto-friendly countries for freelancers, entrepreneurs, and digital nomads. The list of countries might not be as long as the list of friendly banks, but it is a start.
How Binamite Can Help?
Binamite is a borderless payments platform that allows businesses to pay their employees, contractors, and freelance workers using their preferred method. At the same time, ensuring recipients can split their pay between fiat and crypto in any ratio. If you're looking for the most flexible, comprehensive, and convenient solution to paying and getting paid in digital assets, head to Binamite and Sign Up for free!