About Us
Binamite was built from our team's own need for a flexible crypto payment solution. In a sense, Binamite was designed by the hundreds of professionals across the Web3 landscape we've taken inputs from – the people Binamite was designed for. However, at its core, Binamite is a team of blockchain enthusiasts, and we believe the best way to find utility in crypto is to make it easy for people to get their hands on it.
A broad perspective
Binamite is a globally dispersed team of individuals from diverse backgrounds and cultures. As a company, we promote and support highly inclusive and non-discriminatory values. At Binamite, we believe being open to ideas is fundamental to running a successful business, making a broad perspective essential.
Flat and decentralized
Binamite is where remote work meets the freedom to do your own thing. Being a fully remote team working in different timezones, it's important for us to give each other the space to work when it works for us. Some prefer their bedrooms, others, a cafe or coworking space. Either way, Binamite gives its employees the freedom to work on their terms.
We know how work works
Sharing resources with our sister company, Octaloop, a marketing and consulting firm for blockchain projects, we understand the intricacies of both technical and non-technical work. Having worked with projects from all corners of the Web3 space, we understand work and how it gets done.
All ears
As a startup, we're always looking for better ways to work, and with how Binamite is structured, every employee gets a say in how things run around here. We're eager to learn and evolve, and truly believe that listening is the first step towards that goal.
Anupam Varshney
Founder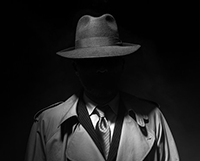 Gitansh Wadhwa
Lead Backend Developer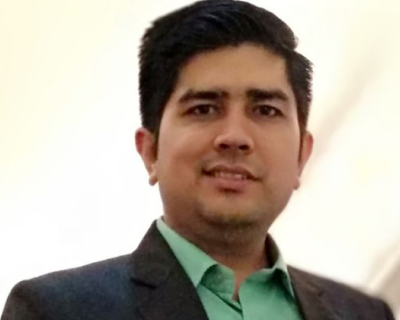 Govind Dhiman
UI/UX Designer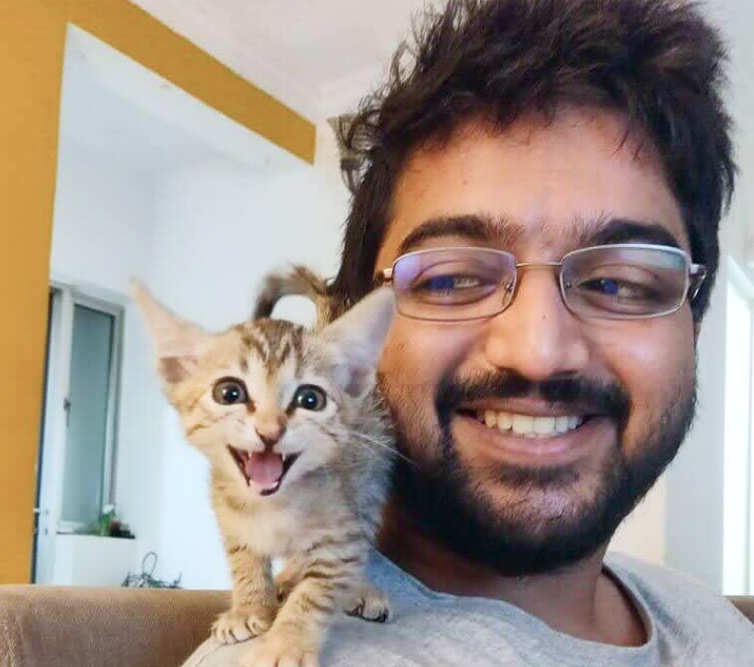 Manu Naik
Head of Strategy and Content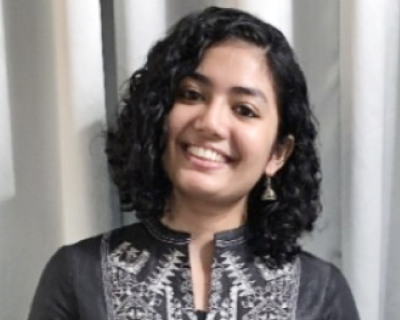 Rhea Aranha
HR & OPERATIONS LEAD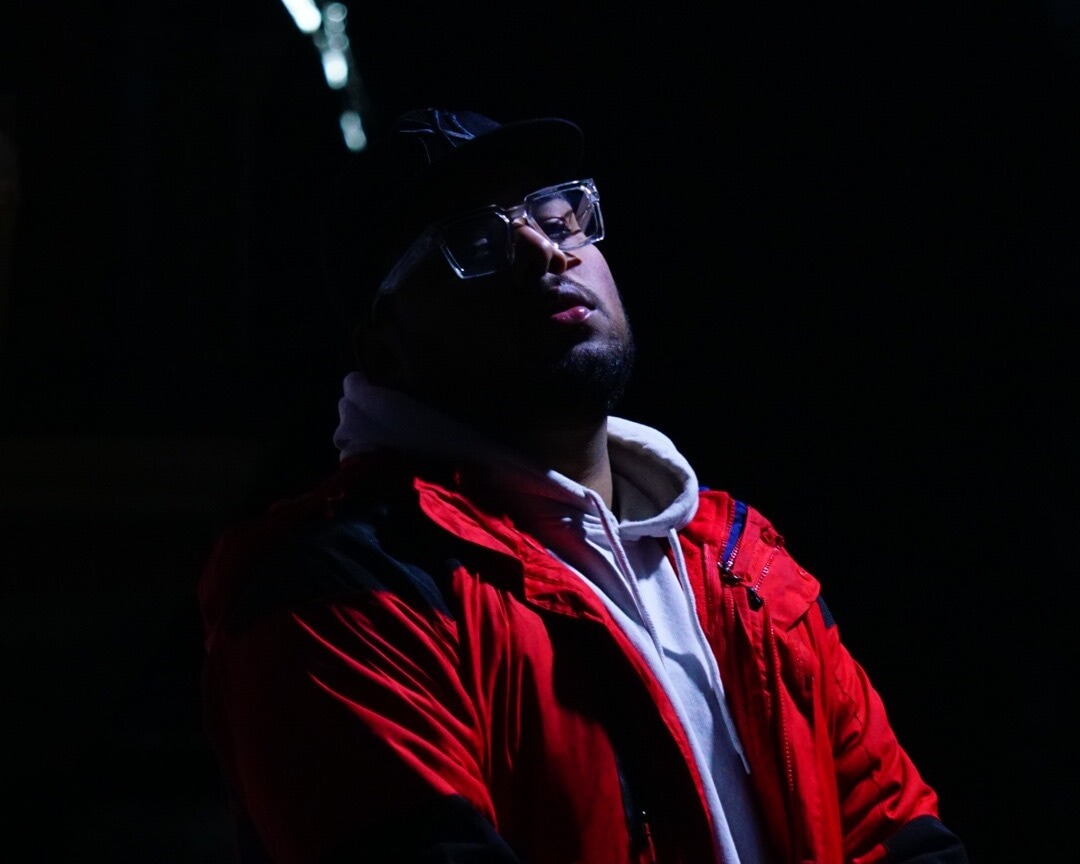 Rohit Kumar
Social Media Specialist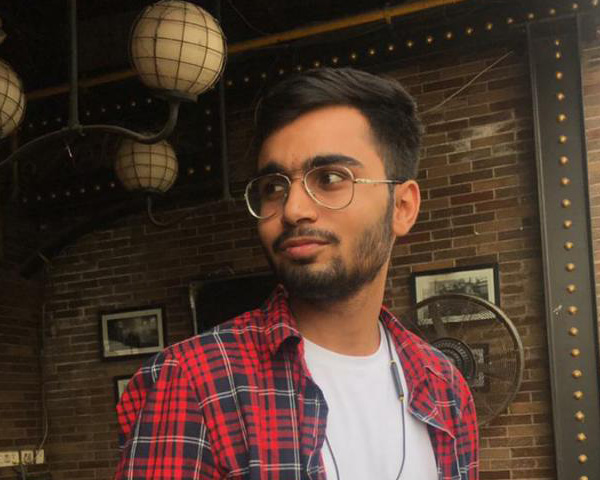 Unnat Kumar
FRONTEND DEVELOPER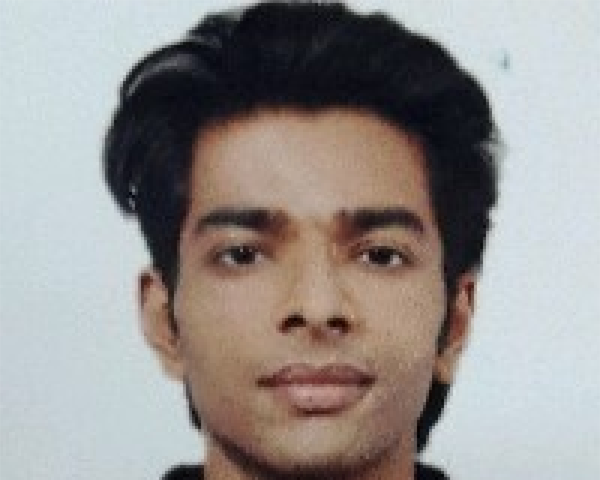 Vaibhav Agrawal
Product Manager