We're on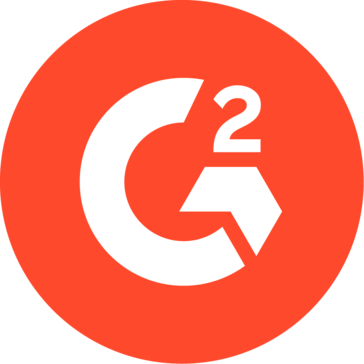 Transact Like It's the 21st Century
Low-cost transfers, received within minutes. Track your transfer until it reaches safe hands.

Real-time

Reliable

Really cheap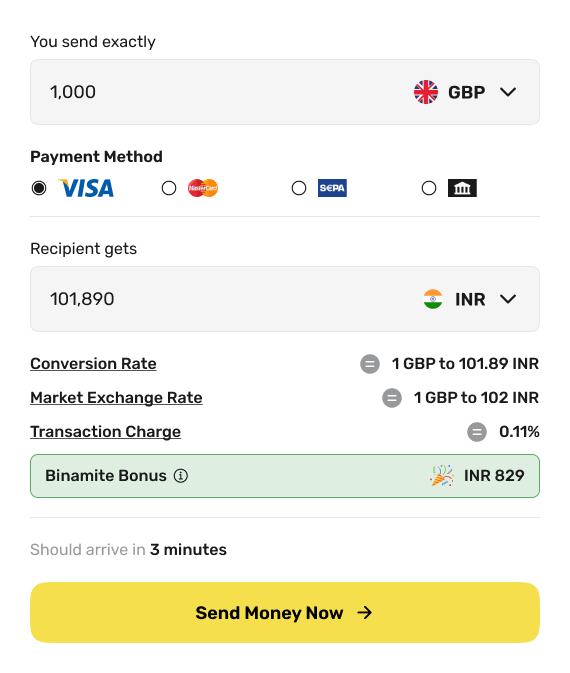 Powering the new global economy
Fast money rails for a faster than ever world economy. Payments made as fast & easy as handing cash.
Freelancers
Freelancers without borders is the new frontier of gig economy. Work that can be done on a laptop or phone has crossed borders, but corresponding seamlessness in getting your work's worth is still awaited. Well, until now! With Binamite, getting paid is as simple as giving your e-mail address to the client, or invoicing them directly while they check out right from their mail inbox.

But wait, isn't that what Paypal is already doing? They are, and we love them for pioneering the modern cross-border payment services, without a doubt. But as Payoneer's Aaron Rossi correctly puts it, it's quicker to fly cash on an airplane, than sending it through cross-border channels. Today, taking your payments costs you not only time, but also a big cut of your payments as platform and exchange conversion fee. Binamite processes your payments in the blink of an eye, at costs so competitive that you will hit 'send' without blinking an eye!
A modern payment rail
A new approach to moving funds beyond borders; built to be bank free and compliant for your ease and safety
Free of traditional intermediaries
After open blockchain networks came in, intermediaries stopped making sense to us. That is one less place you pay fee, or your funds get lost.
Automated worldwide payment processing
Our payments processors process transactions with a 100% uptime, and integrated compliance risk engines. So payments and verifications are simultaneous, and real-time!
Manual global customer help
We automate payments, not customer support. Your problem is our problem, and we won't let you go without solving it
Secure user rights, funds and data
A new approach to moving funds beyond borders; built to be bank free and compliant for your ease and safety
Our Trusted Customers
Hear what our users have to say

Team Binamite is very proactive and available for help even in the middle of night. "


Very simple to use, almost too simple. "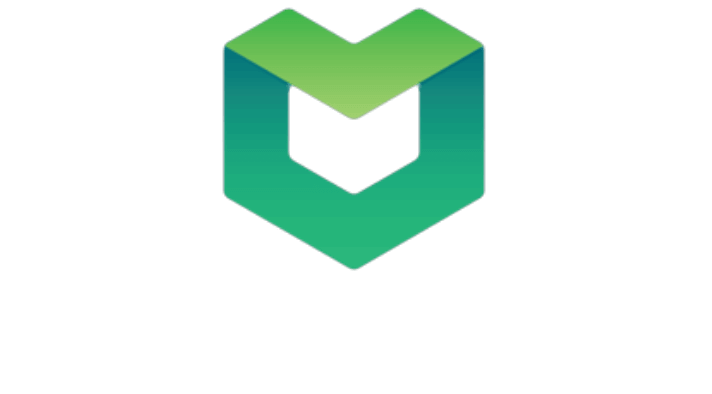 Ready to transact like it's the 21st century?